Welcome to Livadaros Company. The one stop station for your ship repairs and marine services since 1955.
Our highly experienced service personnel, is on hand 24/7, 365 days a year to manage your repair service requirements, covering any shipyard or port worldwide.
Livadaros Ltd.
Marine Insulation & Flooring Services
The company is the proud successor to the original I. LIVADAROS LTD which was founded in 1955, and it has many years of experience in marine insulation as well as industrial insulation.
The executive team of LIVADAROS being greatly qualified and experienced in their field, always available to assist you.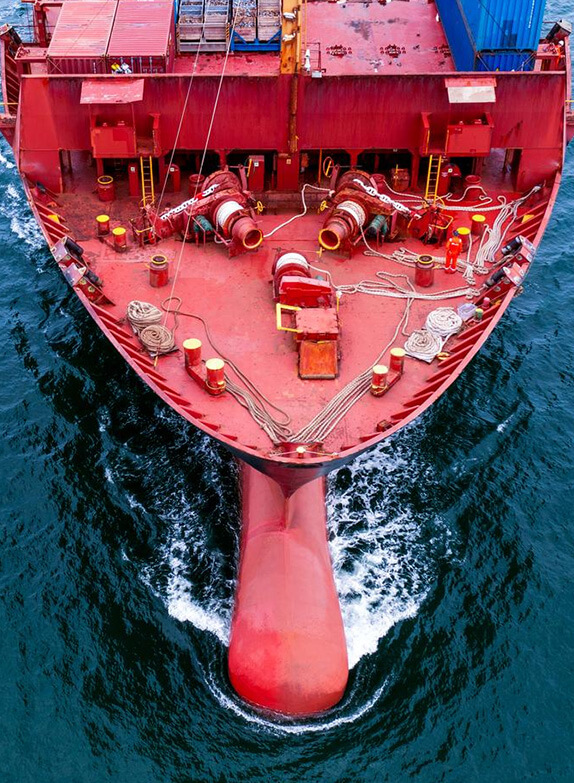 OUR SERVICES
What we can do for you
Livadaros Ltd.
A partner you can

trust
CERTIFIED MATERIALS
We work for you since 1955 with consistency.
The materials used are of European & American origin complying with all international specifications and bear SOLAS certification according to IMO REGULATIONS.
Our skilled and experienced technical team, available in Greece or abroad, ensures excellent performance of  every project undertaken and expert application of materials.
OUR PARTNERS
Some of our well-reputed brands we distribute and work with